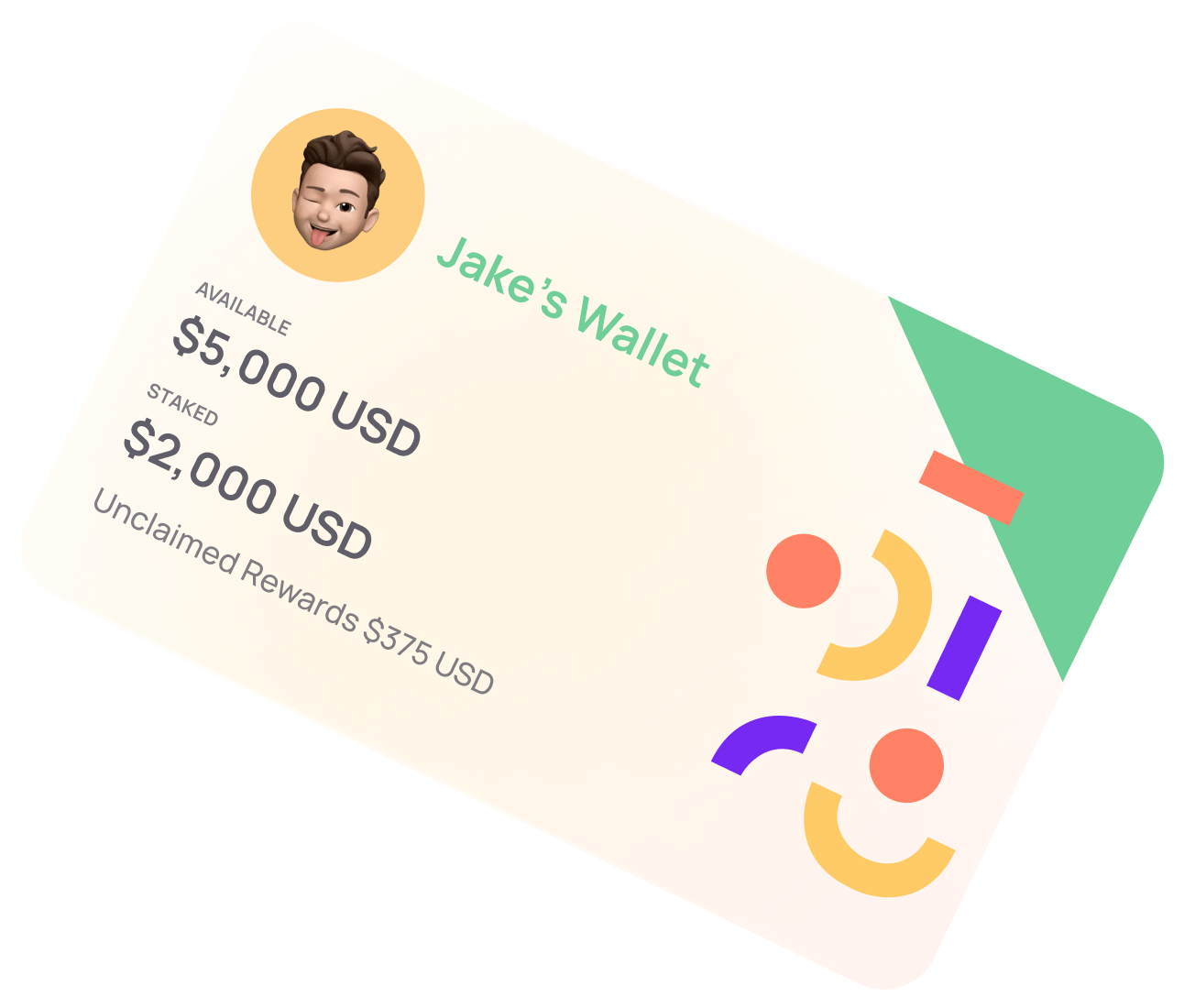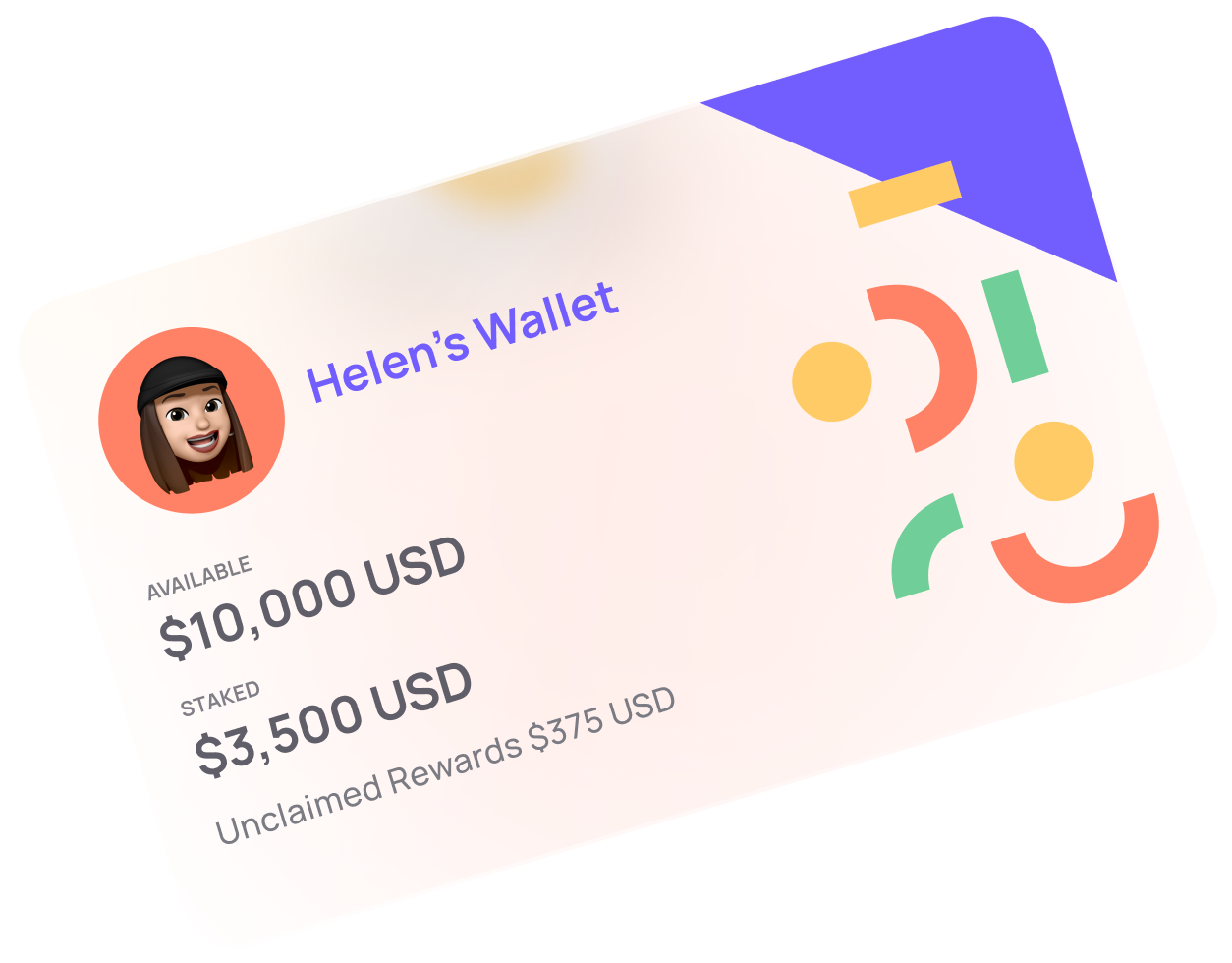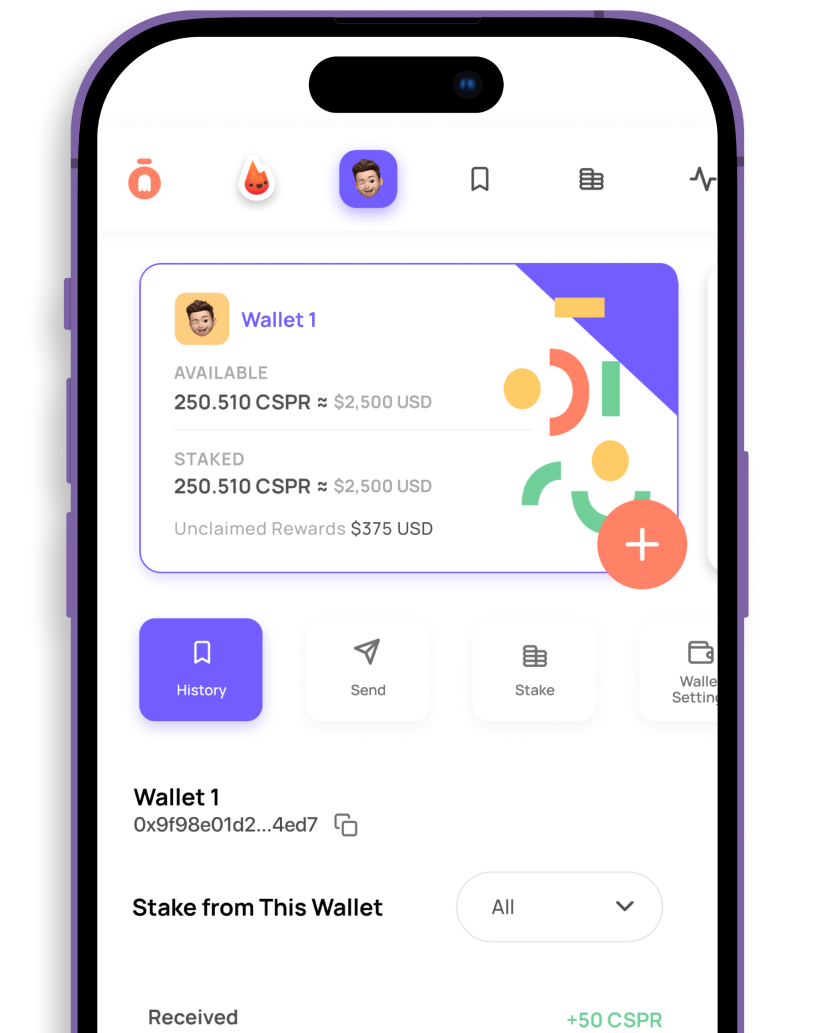 First Mobile Wallet on Casper
Access your Casper assets anywhere, anytime with the Gosuto mobile app.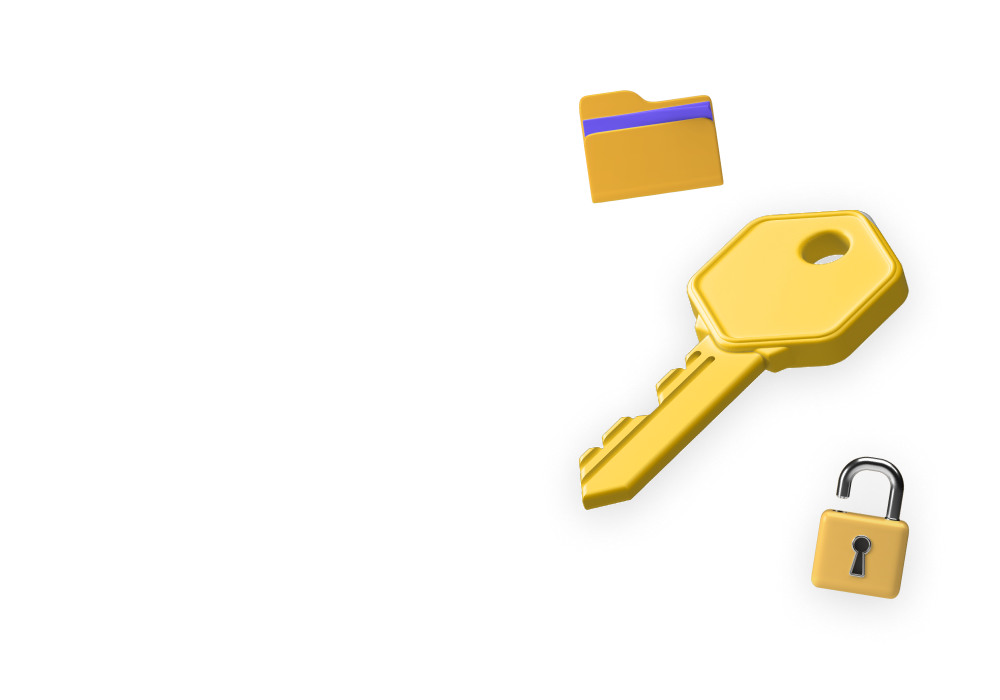 Non-
Custodial
We never have access to any of your data or funds. Ever.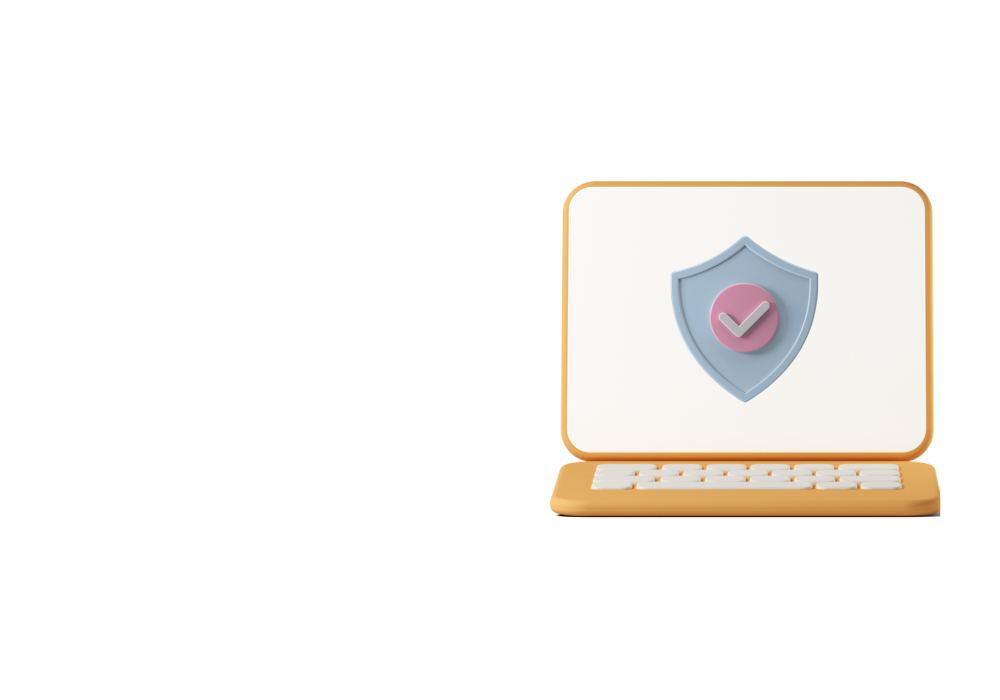 Ledger
Support
For additional security, you can connect your hardware wallet.
Staking
Initiate and track your stakes directly from your Gosuto wallet.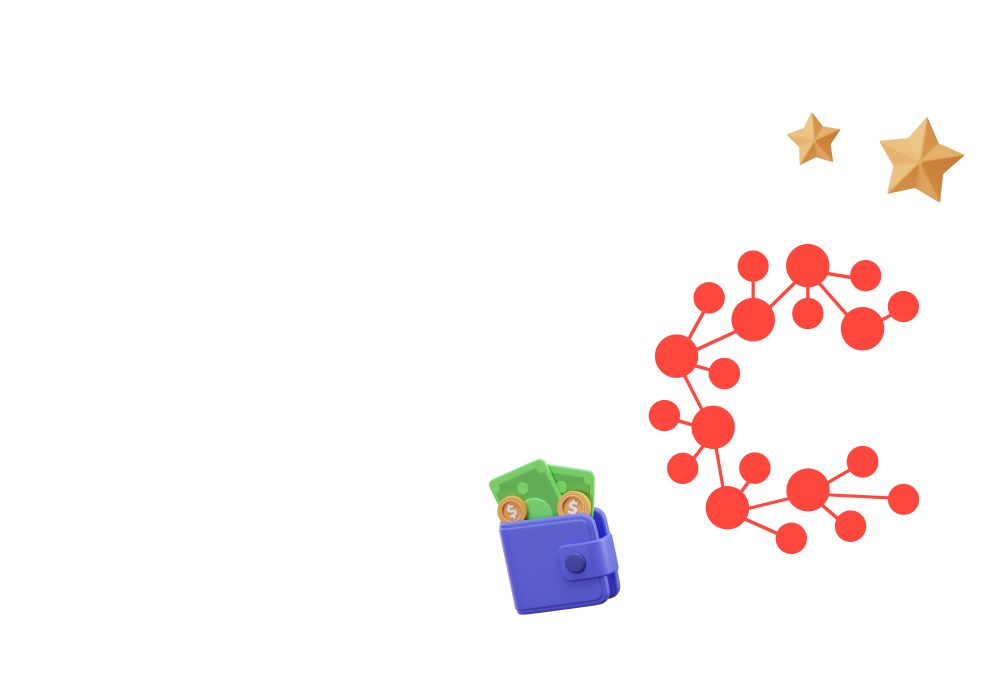 Casper
ERC20 Support
Keep track of all your tokens in Gosuto!